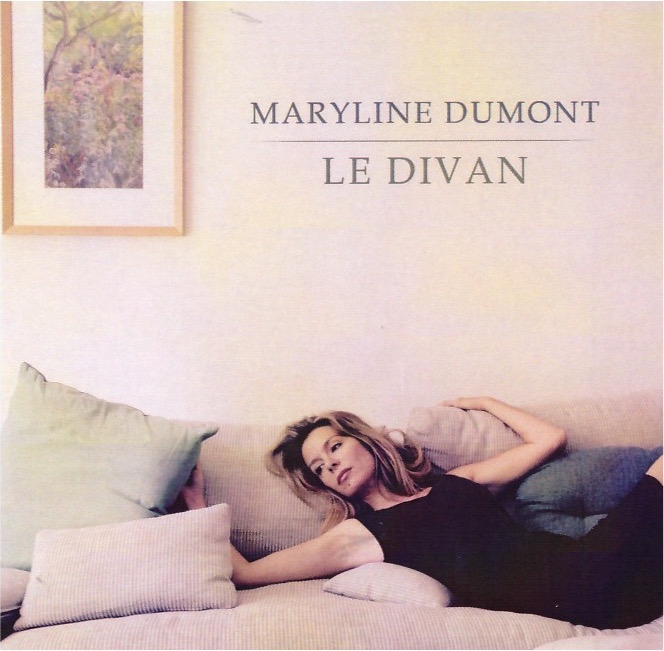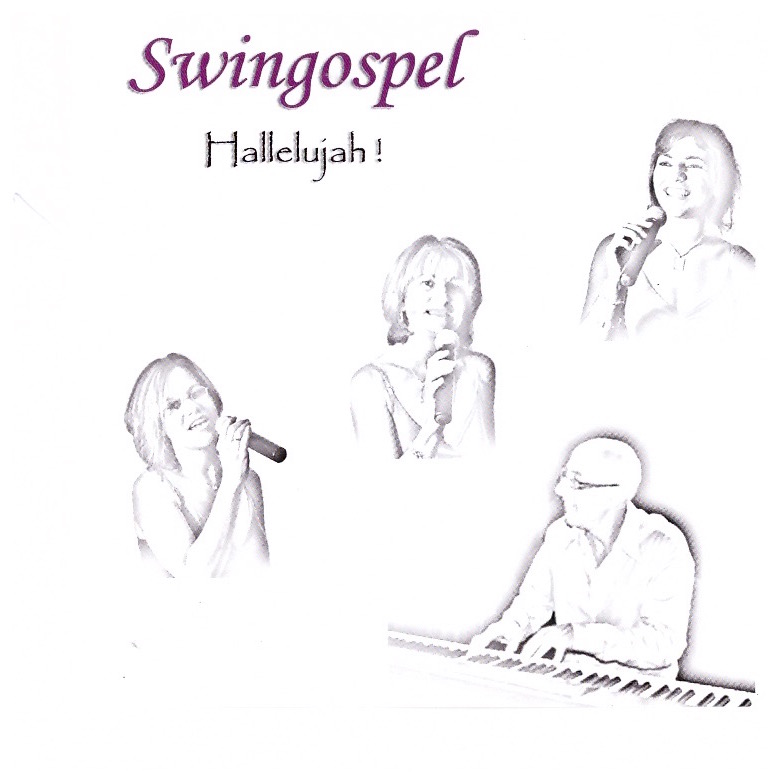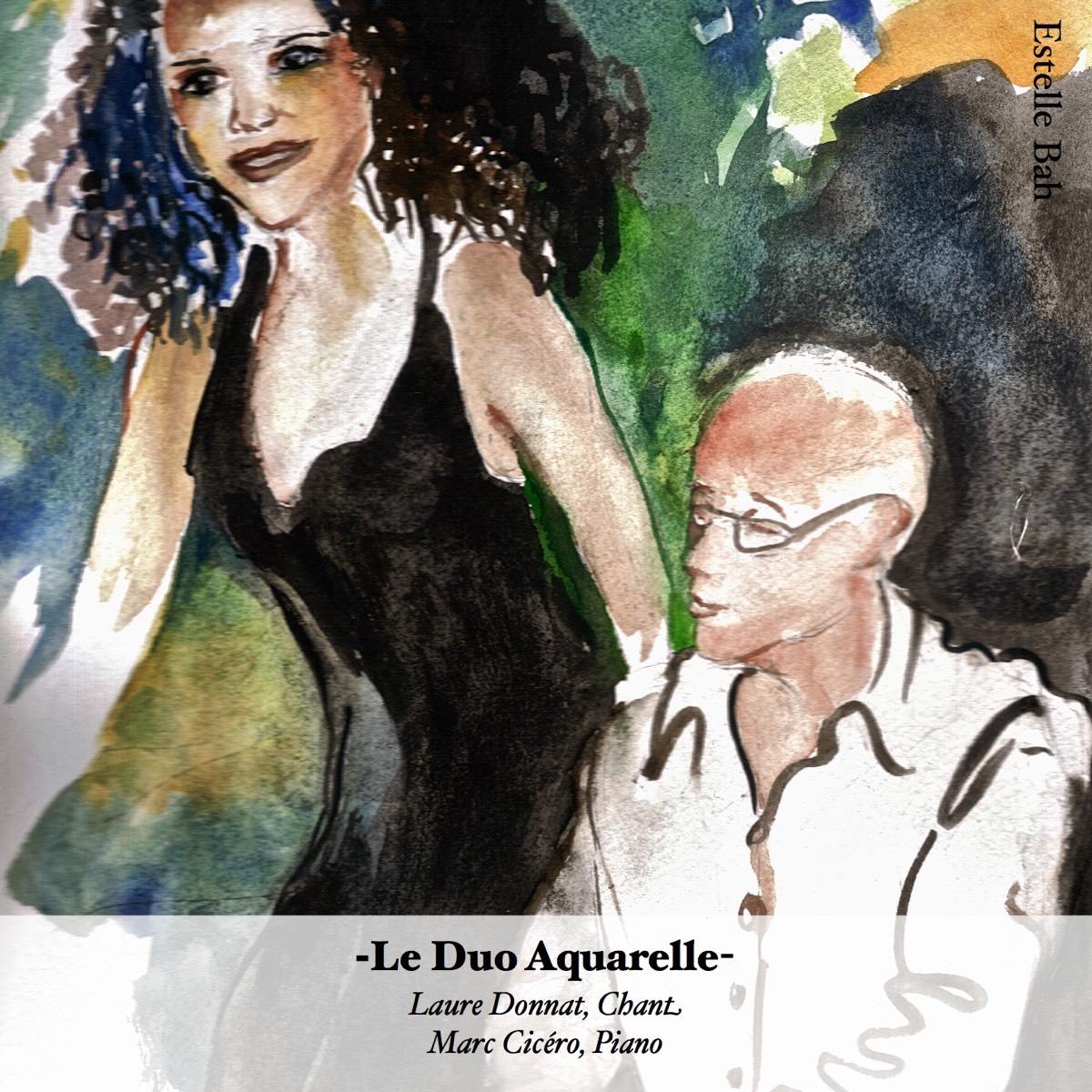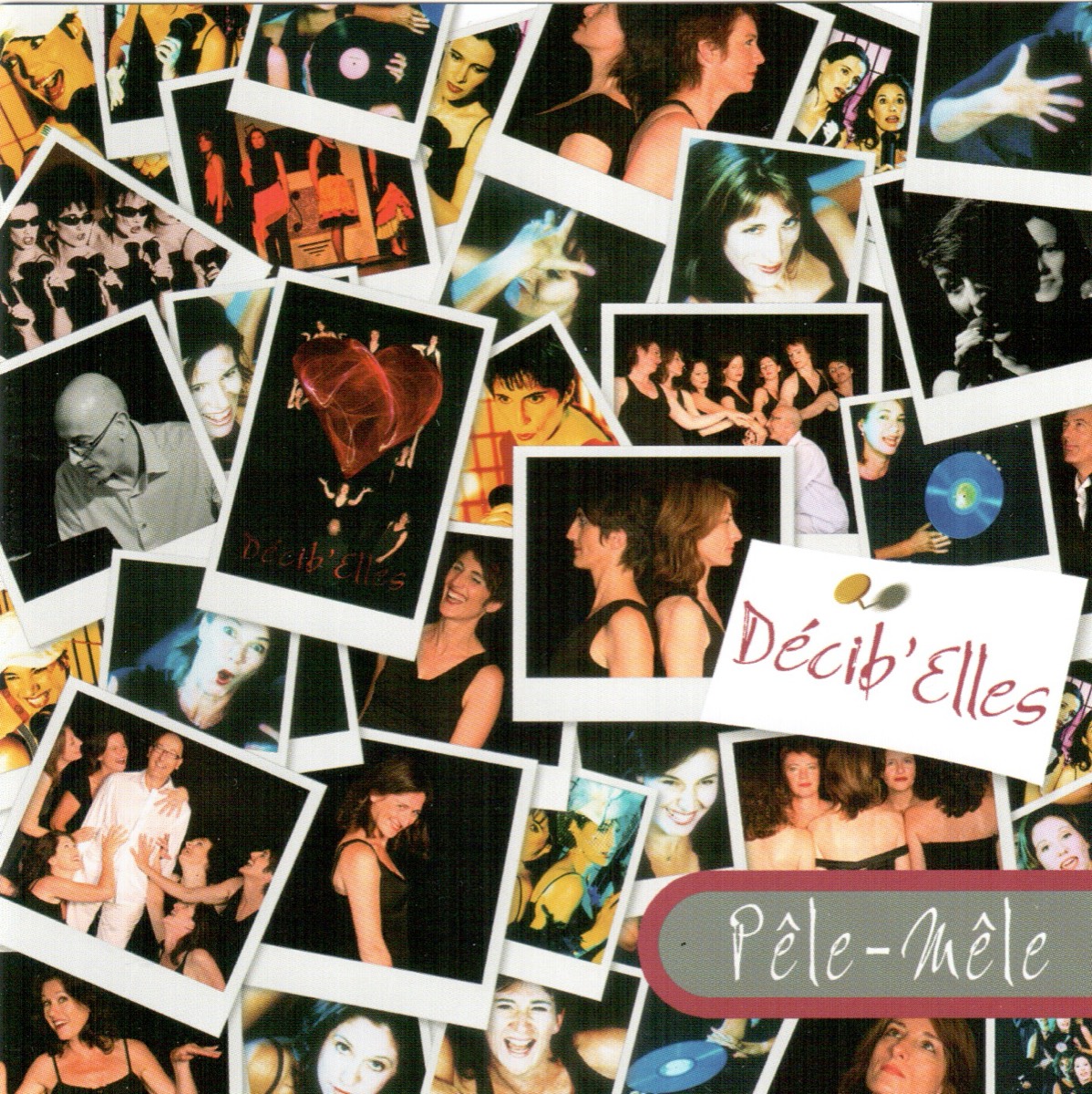 Des compositions originales mises en valeur par un accompagnement jazz manouche (2015).
Mélange de standards de Gospel et de Negro Spirituals (2014).
Une sélection de standards jazz et latino avec Laure Donnat au chant et Marc Cicero au piano (2010).
Chansons françaises jazzifiées avec des arrangements à quatre voix (2009)
« My Journey to the sky » (R. Tharpe)
« My Baby Just Cares For Me » (W. Donaldson)
« Indifférence » (T. Murena)
« Tant que le soleil » (M.Dumont)
« Amazing Grace » (J. Newton)
« Une petite fille » (C. Nougaro)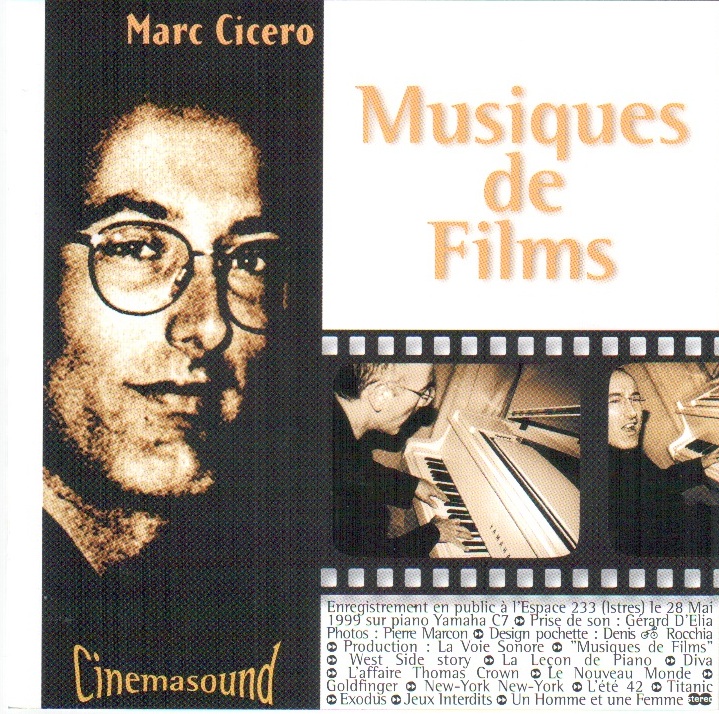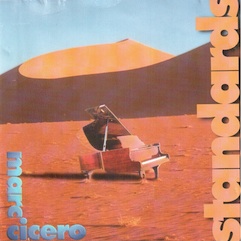 Pourquoi jouer tant de notes alors qu'il suffit de jouer les meilleures ?
Miles Davis
Smartphones
et tablettes :
Page optimisée pour la consultation en mode paysage.
Bonne visite.
Enregistrement public de musiques de films à l'Espace 233 à Istres (1999).
Une sélection de standards de jazz et de bossa nova en piano solo (1998).
« The Heart Asks Pleasure First » (M. Nyman)
« All Blues » (Miles Davis)
« Un été 42 » (Michel Legrand)
« Blue Bossa » (K. Dorham)
« Billie's Bounce » (C. Parker)